IF YOU RESIDE IN SOUTHERN CALIFORNIA, WE MAY BE ABLE TO COME TO YOUR PLACE OF BUSINESS TO TRAIN YOU FOR YOUR OSHA 10 & 30-HOUR CARDS. CONTACT US TO SEE IF YOU ARE ELIGIBLE FOR A GROUP DISCOUNT.
Introduction to the OSHA Act
OSHA Focus Four- Fall Hazards. Electrical Hazards, Struck-By Hazards & Caught- In- Between Hazards. 85% of all citations & 90% of dollars applied to fines are related to the Focus Four
General Safety & Health Provisions
Excavations
Fall Protection
Industrial Hygiene
Personal Protective Equipment
Sit Down Forklift
Stairways & Ladders
Confined Spaces
Machinery & Machine Guarding
Record Keeping
Welding & Cutting
Fire Protection
Lock- Tag Out
Scaffolding
Material Handling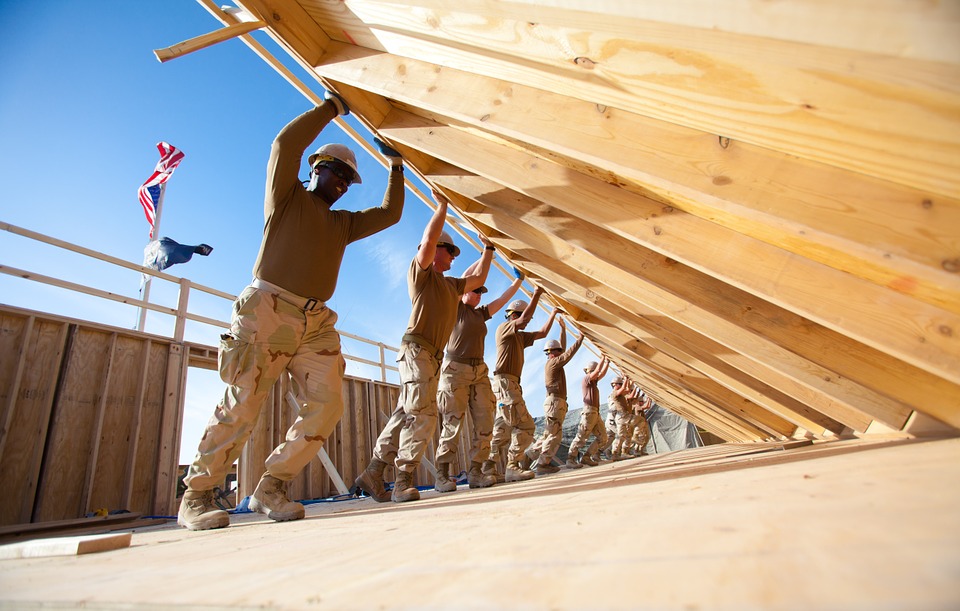 ALSO AVAILABLE: CPR/AED/FIRST AID TRAINING, FORKLIFT, SCISSOR LIFT, MAN LIFT TRAINING, IIPP REVIEW AND AMENDMENT, HEAT ILLNESS PREVENTION PROGRAM GLOBAL HARMONIZED SYSTEM (GHS) FOR CHEMICAL LABELING TRAINING, HAZARD COMMUNICATION WITH THE NEW SDS TRAINING, FLAGGER TRAINING, RESPIRATORY FIT TEST TRAINING, PERMIT REQUIRED CONFINED SPACE TRAINING… AND MUCH MORE.